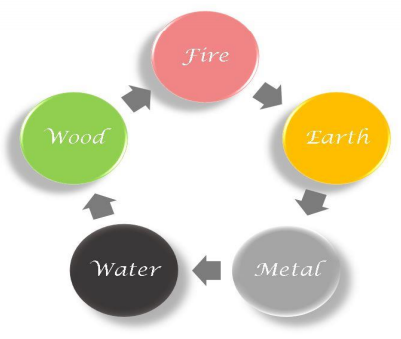 Chinese Five Element Theory
Published Date:
6/19/2021 9:20:52 AM
The knowledge of the five elements is an important part of Traditional Chinese medicine. It is of fundamental importance for all areas of our life - including our understanding of health and illness.
Everything Starts With The Five Elements:
Our life on earth takes place in the rhythm and change of the seasons.
The five elements are composed accordingly.
Each of the elements correlates to specific organs in the body, time of day, season, emotion, sense, color, etc.
The five elements are also called phases of change.
The five elements are earth, metal, water, wood, and fire.