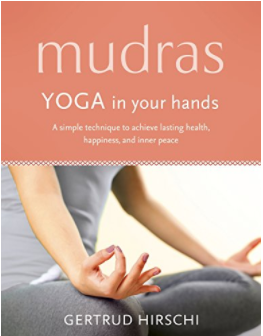 Mudras - also playfully called 'finger power points' are yoga positions for your hands and fingers. they can be practiced sitting, lying down, standing or walking, at any time and place!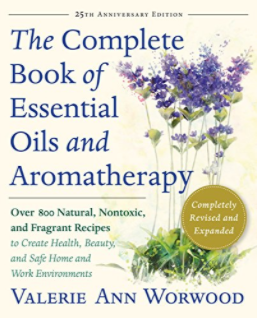 The Complete Book of Essential Oils and Aromatherapy, Revised and Expanded: Over 800 Natural, Nontoxic, and Fragrant Recipes to Create Health, Beauty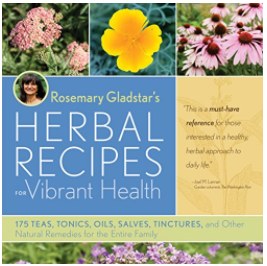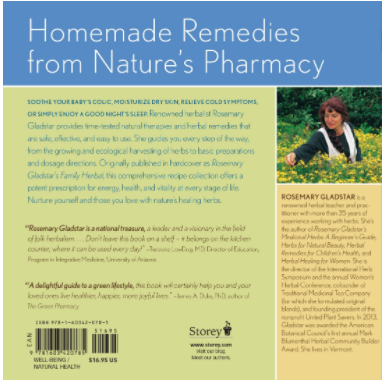 Rosemary Gladstar's Herbal Recipes for Vibrant Health: 175 Teas, Tonics, Oils, Salves, Tinctures, and Other Natural Remedies for the Entire Family. Promote vibrant health and radiant beauty, soothe everyday ailments, and ease persistent stress with these simple, natural cures for everything from dry skin and infant colic to cold symptoms and insomnia. Renowned herbalist Rosemary Gladstar provides 175 proven therapies and herbal remedies that are easy to prepare and safe enough for children.  Offering a potent and effective alternative to commercial pharmaceuticals, Gladstar will inspire you to nurture yourself and those you love with nature's healing herbs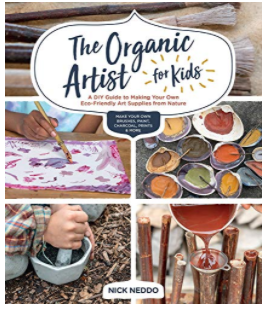 Immersed in the natural world, The Organic Artist for Kids inspires creativity by connecting kids and their adults to our wilderness roots. In addition to offering a wide variety of fun, collaborative projects using nature as a source for art supplies and inspiration, this book also introduces the concepts of awareness and perception that are fundamental to the creative process. Children will be encouraged to learn new skills, build resilience, and be resourceful as part of an urgent struggle to prevent and undo Nature Deficit Disorder. Rooted in experimentation and an understanding that fun is fundamental to learning, kids will refine their drawing skills, as well as increase their appreciation for the visual arts and the natural landscape.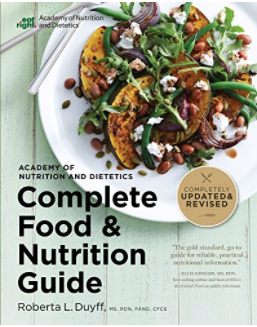 The Academy of Nutrition and Dietetics Complete Food and Nutrition Guide has continually served as the gold-standard resource for advice on healthy eating and active living at every age and stage of life. At once accessible and authoritative, the guide effectively balances a practical focus with the latest scientific information, serving the needs of consumers and health professionals alike. Opting for flexibility over rigid dos and don'ts, it allows readers to personalize their own paths to healthier living through simple strategies.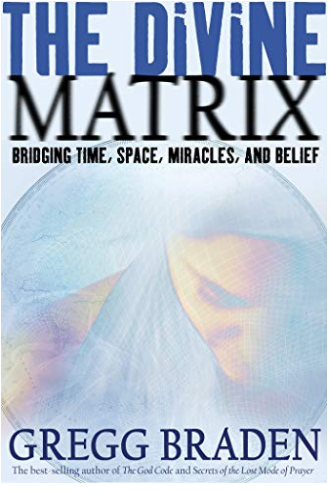 How differently would you live if you knew how to use this power each day of your life? Join Gregg Braden on this extraordinary journey bridging science, spirituality, and miracles through the language of The Divine Matrix.