Frequency Therapy
Published Date: 6/17/2023 5:52:58 AM
Frequency therapy can reduce stress and promote relaxation. It is more effective than prescription drugs in reducing anxiety levels before surgery.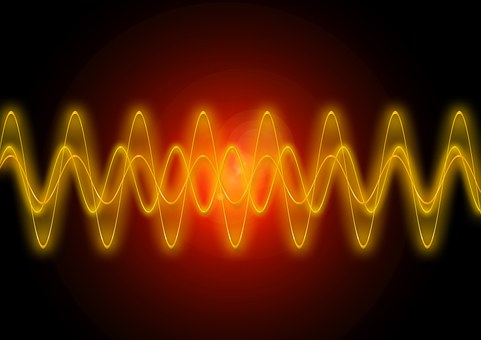 Types of frequencies
4-7 Hz: Purple Electric Waves/ Theta Waves
174 Hz: Reducing pain physically and energetically, Pain Relief frequency
228 Hz: Root Chakra Awakening
285 Hz: Rejuvenating energy
396 Hz: Relieving grief, guilt, fear
417 Hz: Facilitating change, transforming negative energy…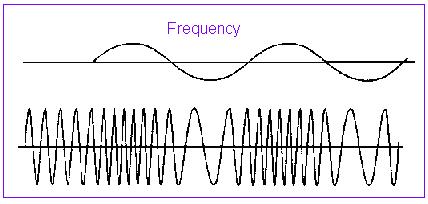 Frequency Meditation:
Everything Vibrate in certain frequency. Frequency is just like a wave. Every place has it's own frequency.
We are vibrational body. We feel vibrations in our body. If frequencies don't match, we even can't meet. Like All can't see…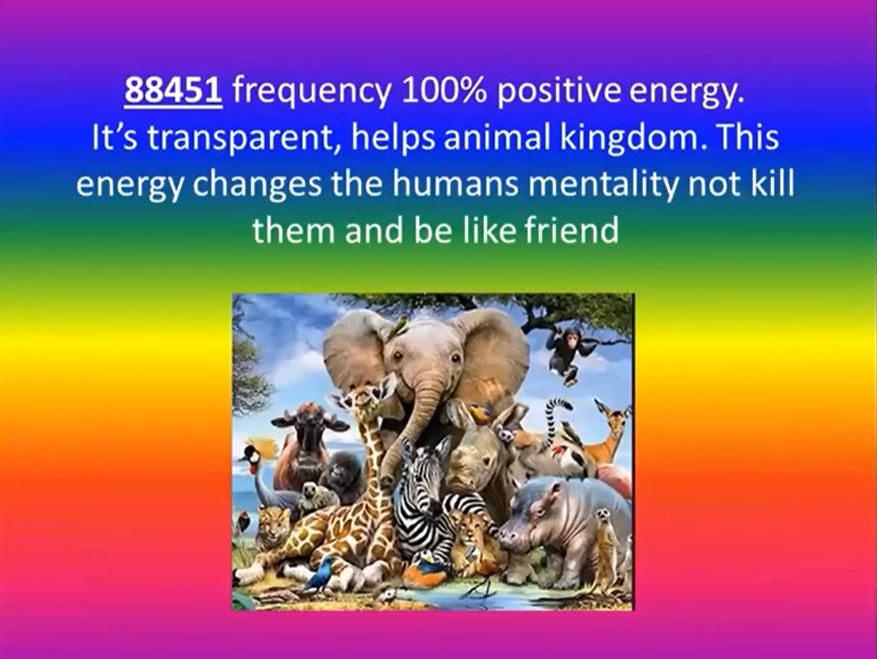 88451 Frequency: For Animal Kingdom
88451 frequency: which is 100% positive and it is transparent also. It helps animal kingdom. This energy changes the humans mentality not kill them and be like friend.
Frequency Code: When we enter the house, we open the doors…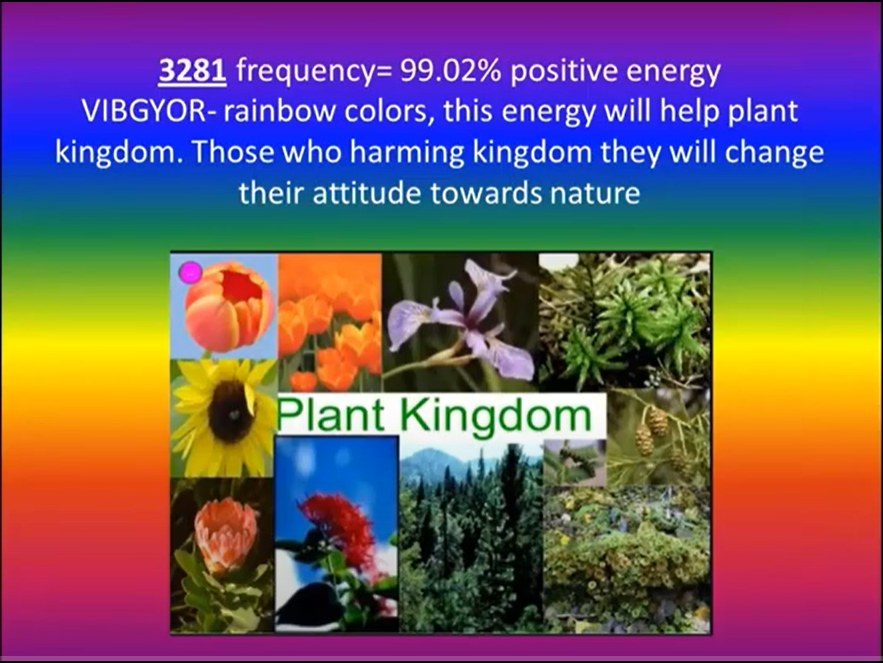 3281 Frequency: For Plant Kingdom
99.02% Positive Energy, VIBGYOR: Rainbow colors, help plant kingdom. Those who harming kingdom they will change their attitude towards nature.
All frequencies work for leading to oneness state. Whatever the state, all the trees, grass, stems, leaves, fruits, flowers,…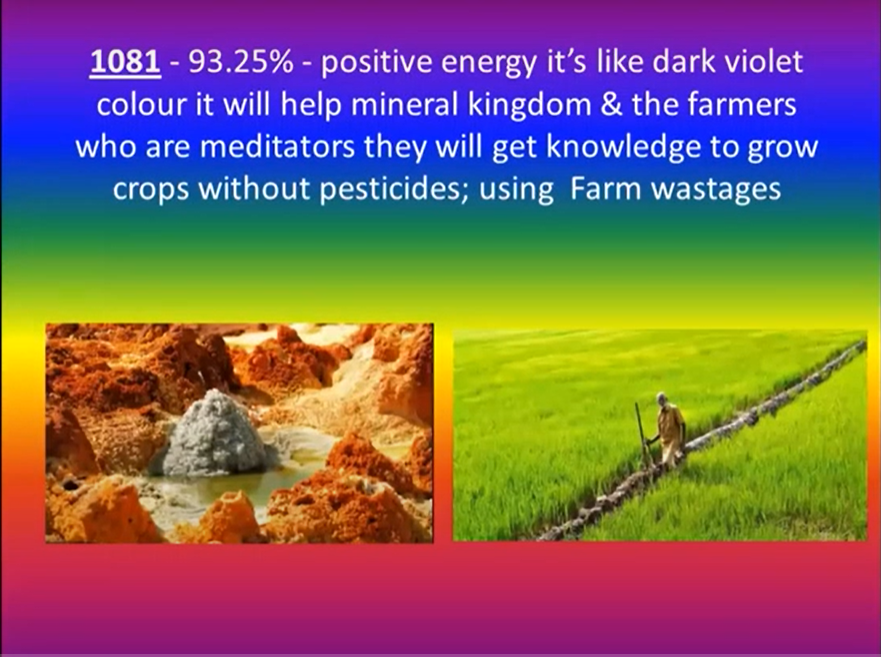 1081 Frequency: For Mineral Kingdom
1081 frequency: 93.25% positive energy. It is like dark violet color. It will help mineral kingdom and the farmers who are meditators they will get knowledge to grow crops without pesticides; using Farm wastages.
We require minerals within our…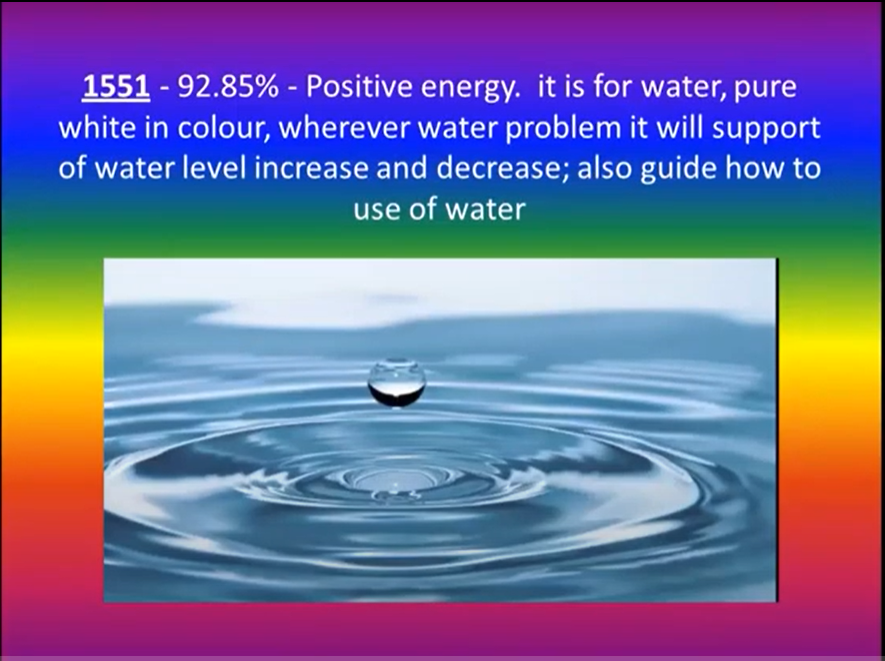 1551 Frequency: For Water Kingdom
92.85% Positive Energy. It is for water, pure white in color, wherever water problem it will support of water level increase and decrease; also guide how to use of water.
 …