Healing Therapy
Published Date: 6/17/2023 5:51:46 AM
Healing is the process of the restoration of health from an unbalanced, diseased, damaged organism. Healing happens with a natural intention of bringing the recipient into a state of balance and wellbeing on all levels. Healing is the realization of the fact that you are responsible for your creation of thoughts, feelings, and actions.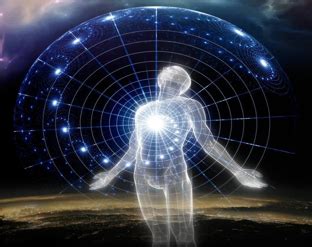 Spiritual Healing
Spiritual healing is not linked to a particular religion. It is not faith healing - even very skeptical people can be healed.
The word 'spiritual' originates from the Latin word 'spiritus' meaning "breath of life". The spiritual aspect refers…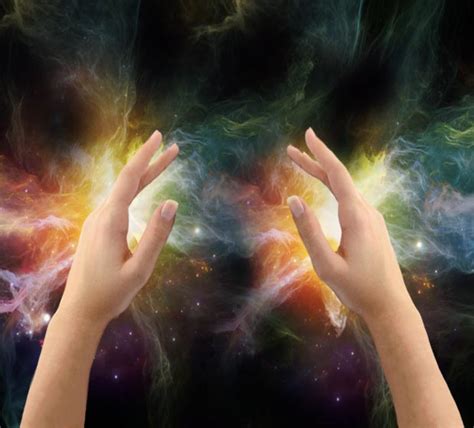 Reiki Healing
Reiki is a form of alternative therapy commonly referred to as energy healing. It emerged in Japan in the late 1800s and is said to involve the transfer of universal energy from the practitioner's palms to their patient.
Fast facts…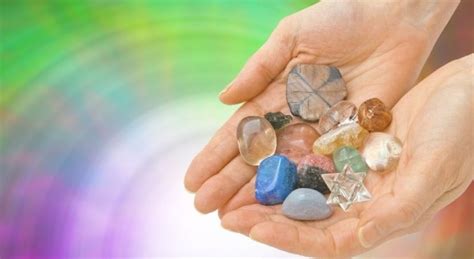 Crystal Healing
Crystal healing is an alternative medical technique in which crystals and other stones are used to cure ailments and protect against disease. Proponents of this technique believe that crystals act as conduits for healing - allowing positive, healing energy…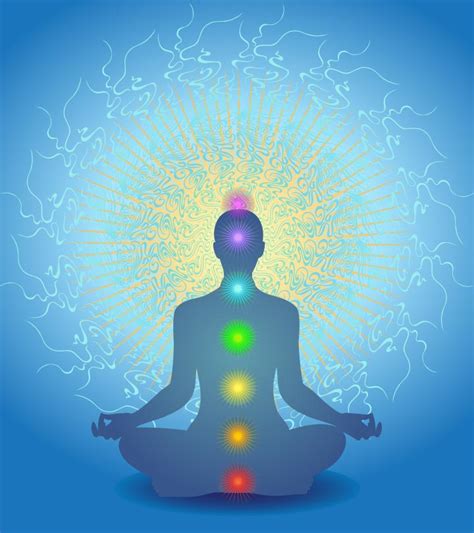 Pranic Healing
Pranic Healing

 is a highly developed and tested system of energy 

treatment

that uses prana to balance, harmonize, and transform the body's energy processes. Prana is the Sanskrit word that means life-force. This invisible bio-energy or vital energy keeps…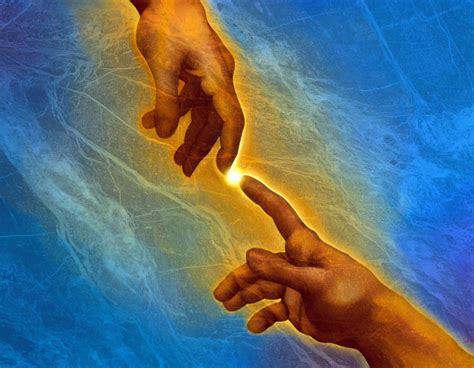 Quantum Healing
The Quantum

Field is the total collective consciousness. Inside and outside of humans the body consists of

energy

, by using this 

energy

 we can heal any disease including cancer is known as body 

energy healing

 or 

Quantum healing

.

Quantum…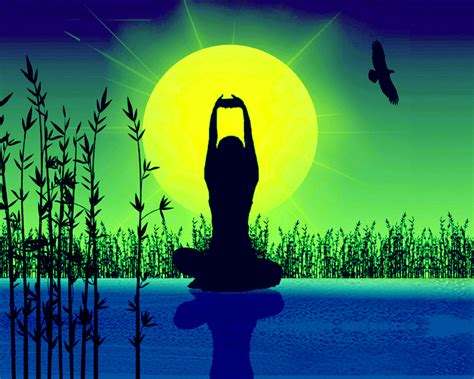 Qigong Healing
Qigong (pronounced chee-gong) is an ancient Chinese exercise and healing technique that involves meditation, controlled breathing, and movement exercises.
Tai chi, a widely practiced mind-body exercise, is sometimes referred to as a form of qigong because it "cultivates, moves…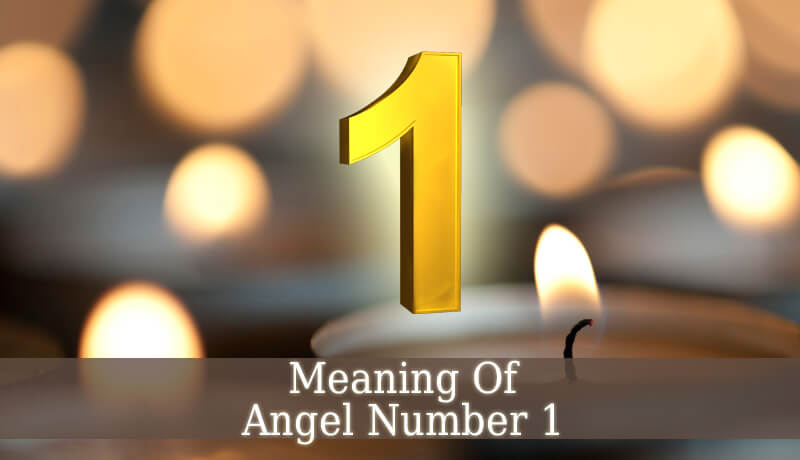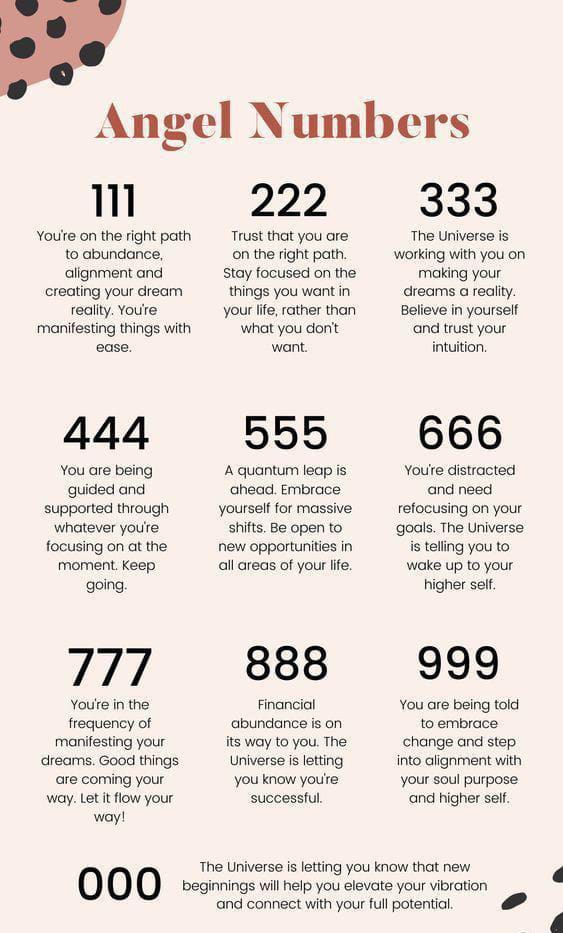 Healing Through Angelic Number
Seeing specific numbers or number sequences are a prominent and clear way for the universe to communicate to us. Pythagoras stated that our universe is ruled by numbers, and everything is mathematically precise. Numbers are a universal language, and repeating…