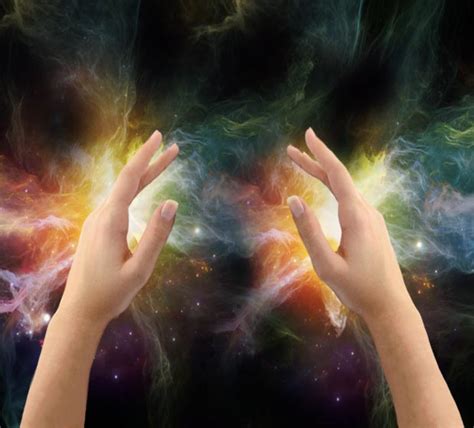 Reiki Healing
Published Date:
9/18/2021 2:15:48 AM
Reiki is a form of alternative therapy commonly referred to as energy healing. It emerged in Japan in the late 1800s and is said to involve the transfer of universal energy from the practitioner's palms to their patient.
Fast facts on Reiki:
Here are some key points about Reiki. More detail is in the main article.
Reiki is a form of energy therapy.
Despite skepticism in some circles, it is growing in popularity.
It involves the transfer of energy by laying on hands.
Reiki's advocates say it can treat many conditions and emotional states.
Small studies show that Reiki can slightly reduce pain, but no studies have shown that it is effective in treating any disease.
Some hospitals in America and Europe offer Reiki, but insurance rarely covers it.
Some Reiki techniques:
The techniques involved have names such as:
centering
clearing
beaming
extracting harmful energies
infusing
smoothing and raking the aura
Reiki is alleged to aid relaxation, assist in the body's natural healing processes, and develop emotional, mental, and spiritual well-being.
It is also said to induce deep relaxation, help people cope with difficulties, relieve emotional stress, and improve overall wellbeing.
People who receive Reiki describe it as "intensely relaxing".
Conditions that Reiki has been used to help treat include:
heart disease
anxiety
depression
chronic pain
infertility
neurodegenerative disorders
astism

fatigue

syndromes
According to the University of Minnesota, patients who have undergone a Reiki session may say:
"I feel very refreshed and seem to be thinking more clearly."
"I think I fell asleep."
"I can't believe how hot your hands got!"
"I feel more relaxed than even after a massage."
"My headache

 

is gone."
Cancer patients who have Reiki say they feel better after. This may be because it helps them relax. Another reason, according to Cancer Research U.K. could be that the therapist spends time with them and touches them. This has a soothing effect on patients who may be overwhelmed by invasive therapy, fear, and stress.
Individuals report different experiences. Some say that the practitioner's hands become hot, others report cooling hands and some people feel pulsating waves. The most common reports are of a release of stress and deep relaxation.