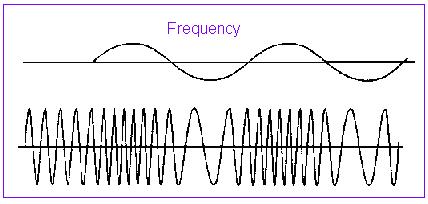 Frequency Meditation:
Published Date:
8/5/2021 12:31:37 AM
Everything Vibrate in certain frequency. Frequency is just like a wave. Every place has it's own frequency.
We are vibrational body. We feel vibrations in our body. If frequencies don't match, we even can't meet. Like All can't see astral masters, spirits, but when one's frequencies rises, able to see, take guidance from them.
In some place we feel good and in some places we don't feel good. Even we can say that if unmatched frequency people sit together, they can't interact. Every thing which has consciousness, has a particular frequency.
Frequency of India is 50 Hz which is about electricity. In Sound healing also certain frequencies used. Brain wave's frequency, We go to alpha stage where we stay at high alert stage. Theta, Delta, even coma stage frequencies are there also. These are the frequency, where our energy vibrates.
Brain waves. A certain vibration can present itself in different ways. A vibration can be listen or not, It has a certain color also.
88451 Frequency: For Animal Kingdom
3281 Frequency: For Plant Kingdom
1081 Frequency: For Mineral Kingdom
1551 Frequency: For Water Kingdom