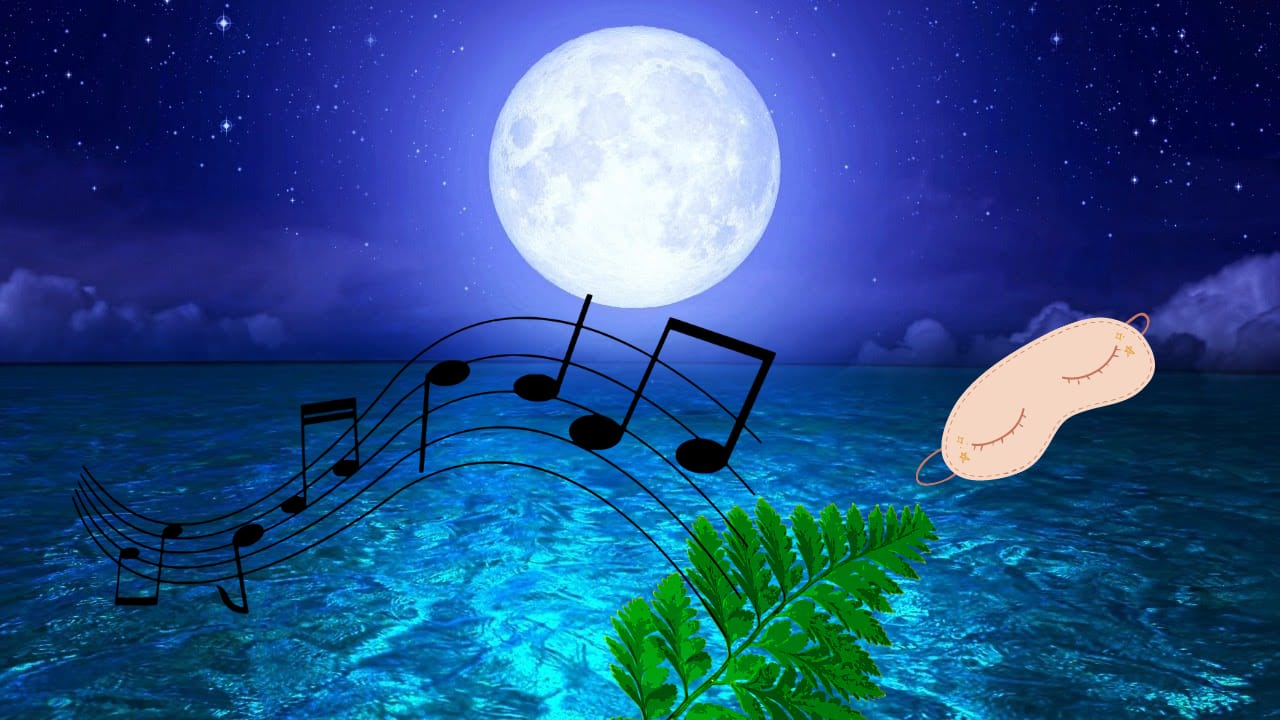 6 Ayurvedic Concepts That Induce Sound Sleep
Published Date:
10/2/2021 2:49:45 AM
According to Ayurveda, when we have excess "Vata" and our minds are active with too many thoughts, it becomes impossible for us to relax. So, it is imperative to relieve the stress from our brains, which eventually will help in inducing sleep. Here are some sleep-inducing Ayurvedic concepts that will not only help you get sound sleep but will also relieve excessive stress and anxiety that causes various sleep disorders. 
Ayurvedic Medicine:
1) Ashwagandha Capsule
2) Ashwagandharishta
3) Saraswata Rishta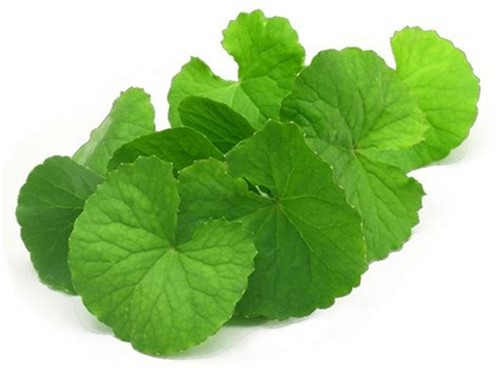 Brahmi (Bacopa Monnieri)
"Brahmi", in Ayurveda, is called brain tonic and is known for curing digestion problems. It also improves blood circulation, further supporting the body's natural healing process. Brahmi is incredibly sattvic in nature and is renowned for its ability to support the nervous system and the mind. Brahmi supports calming sleep and helps improve concentration and alertness. Brahmi also cures digestion problems. Brahmi encourages deep sleep rejuvenating the nervous system. Brahmi eases the motions. It helps in boosting brain strength, increases lifespan, acts as "Rasayana", maintains vocal cords. Along with this, it also increases concentration, helps in skin and blood disorders. Brahmi is also helpful in jaundice, diabetes, cough, swelling, and fever. Moreover acts as an antidote.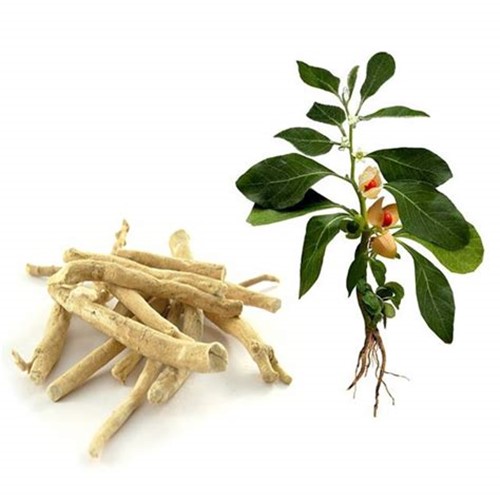 "Ashwagandha" is a medicinal herb, acts as an adaptogen that reduces stress, boosts brain function, lowers blood sugar, builds muscle mass, balances cortisol levels, improves sleep, increases male fertility, and reduces anxiety and depression. Ashwagandha is a shrub that grows in India and North Africa and is also called "Indian Ginseng" and "Winter cherry". Ashwagandha is a  combination of the Sanskrit words "Ashva", meaning horse, and "Gandha", meaning smell. This not only refers to the smell of the root but also alludes to the aphrodisiac properties of the root extract, similar to the strength of a horse. It is one of the most revered ayurvedic herbs and tonic.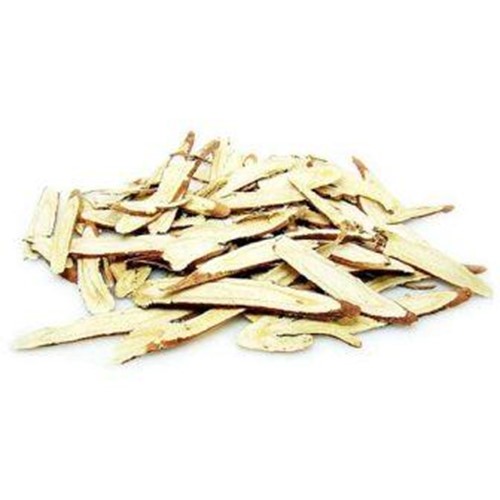 Mulethi (Glycyrrhiza glabra)
"Liquorice" or "Yashtimadhu" also known as Mulethi, is an excellent home remedy for a number of disorders like cough and cold. According to Ayurveda, mulethi is sweet to taste, it's slimy and heavy, and is efficacious in treating Vata disorders. Glycyrrhizin - a saponin found in mulethi is known for its anti-microbial action. The root is powdered and had with honey and ghee to improve immunity. It is believed to be a natural revitalizer and anti-aging agent. Some studies have also shown the positive effect of mulethi in relation to brain function.
Sankhapuspi (Convolvulus Pluricaulis)
"Sankhapuspi" is a perennial herb that improves memory and intelligence. It helps to rejuvenate the mind. It is good for memory, skin glow, and epilepsy, psychological disorders like hysteria, leprosy, worms, and toxins. It is also known as morning-glory, native to India. The herb is extremely beneficial and is used from root to tips for its wide range of therapeutic benefits. In Sanskrit, It is known as "Mangalyakushuma", which means bringer of good fortune and health. It contains carbohydrates, proteins, and amino acids, alkaloids, fatty acids/ volatile acids/ fixed oil, phenolic/ glycosides/ triterpenoids/ steroids.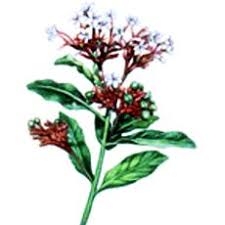 Sarpagandha (Rauvolfia Serpentina)
"Sarpagandha", also known as Indian Snakeroot in English, is a famous ayurvedic herb used for treating mild high blood pressure, nervousness, and mental disorders such as schizophrenia. It is also used for relief from snake and reptile bites, removing toxins, reducing anxiety, and insomnia (sleeplessness). "Sarpagandha" is a Sanskrit word that literally means one which smells like a serpent. It comprises more than 50 different alkaloids out of which Reserpine is the most useful alkaloid in this plant.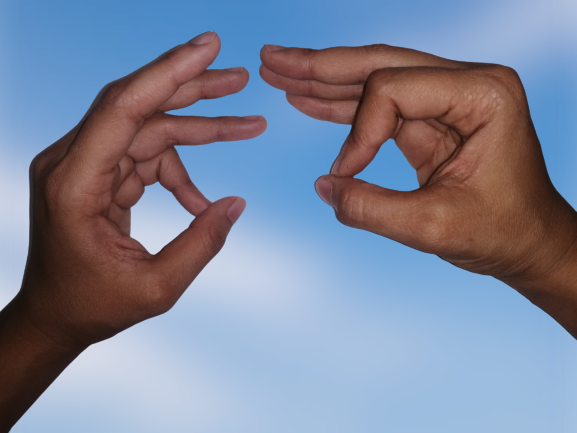 Hands:
Use both hands to make this mudra.
Time:
7 minutes, 3x a day, 25 minutes interval.
This mudra can be used throughout the day because it will balance the day and night rhythms of our body which helps us to fall asleep at the right time and wake up at the right time.